Tires, Rims and Accessories
SERVING THE TRAILER TIRE MARKET SINCE 1981
Offering Recreational & Commercial Trailer Tires from 8" to 16.5" wheel size, Trailer Wheels in painted / galvanized / aluminum, trailer tire mounts, wheel locks, tire covers, wheel chocks, valve stems, & lug nuts.
Product Groups
LOADSTAR, GOODYEAR, TREDIT - H188 & TOWMAX brand trailer tires are of the highest quality construction, and are perfect replacements for other brands such as Carlisle, Cooper, Dico, Green Ball, Tow Master and all other & models.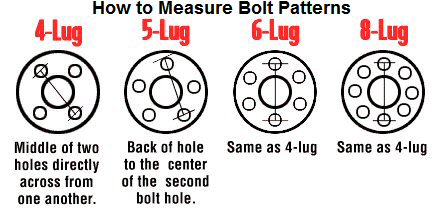 Copyright © 2019 Eastern Group, Inc.